MetaCPAN Task::Kensho - recommended Perl modules
Finding the right module on CPAN can be a daunting task. For many problems there are tens or even hundreds of solutions with different focus, different API, and different level of quality. Task::Kensho is a list of recommended modules for certain common tasks.
Task::Kensho itself is divided into several subjects: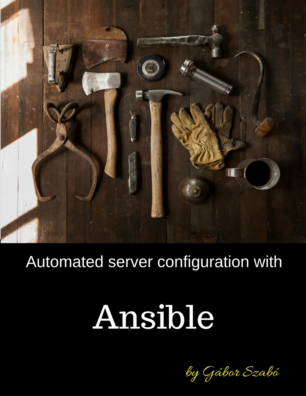 ---

Comments
In the comments, please wrap your code snippets within <pre> </pre> tags and use spaces for indentation.
comments powered by

Disqus
If you have any comments or questions, feel free to post them on the
source of this page
in GitHub.