Search for
'{{search_term}}'
Perl tutorials and courses
Modern Perl Web Frameworks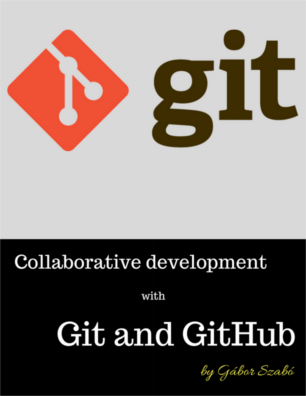 Object Oriented Perl
Other Series
Projects and Collections
Code-Maven series
If you need to
maintain a large piece of software
written in Perl by other people in the last 5-10-15 years, that's a challenge. Especially if you did not get proper training in Perl. You are probably limited to a specific and old version of Perl. Check out, the
Perl tutorial
! You can probably skip the part about installing Perl, but the rest of the tutorial will be relevant for you.
Perl is often used in
Test Automation
. If you work in this field, or if you'd like to work in this field (it is much more fun to find bugs in other people's code than in yours :), then you can read the
Perl tutorial
and the series on
Test Automation using Perl
.
Recent Articles
Information about some of the machines serving Perl developers around the world. To suggest updates check out the source.
---
Parsers seem to be esoteric, hard and to lack much day to day application. Marpa lowers the bar to entry by hiding a lot of the mysterious stuff, adding some fun and making parsers easy enough to use for solving some common problems.
---
jq is the swiss army knife for dealing with JSON files. If you can install it use that.
However I often find myself in situations where, for whatever technical, legal, or just plain stupid reason I cannot install it.
If you find yourself in similar situation, here are a few tools that might help you.

Pretty print JSON with beautifier: How to make a JSON readable
---