New on CPAN - week ending on 2017-08-20
Selected modules that have been recently released to CPAN. You can see the full list at the recent section of MetaCPAN. You can get the daily update via Perl Weekly Twitter account.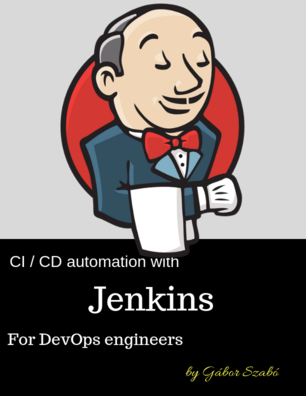 ---

Comments
In the comments, please wrap your code snippets within <pre> </pre> tags and use spaces for indentation.
comments powered by

Disqus