undef in Perl
See undef explained in a video and how to return nothing (or undef) from a function in Perl?
It is also a function that can be used to set variables to be undefined. See undef on Perl arrays and hashes.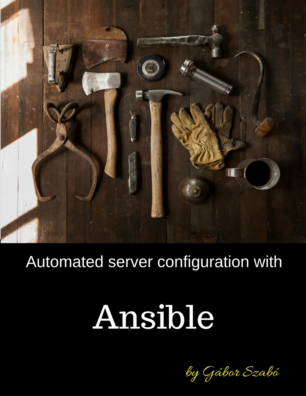 ---

Comments
In the comments, please wrap your code snippets within <pre> </pre> tags and use spaces for indentation.
comments powered by

Disqus
If you have any comments or questions, feel free to post them on the
source of this page
in GitHub.