PSGI the superglue between Perl web application frameworks and web servers
The beginning of a series of articles about PSGI/Plack.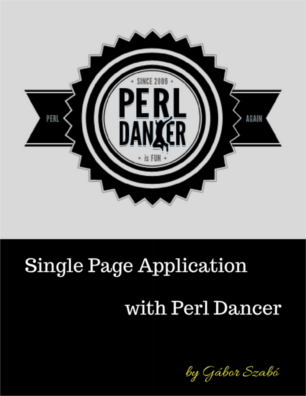 The
Open source clone of search.cpan.org
is built on PSGI. A large part of that series deals with using PSGI.
PSGI-enabled web frameworks
---

Comments
In the comments, please wrap your code snippets within <pre> </pre> tags and use spaces for indentation.
comments powered by

Disqus
If you have any comments or questions, feel free to post them on the
source of this page
in GitHub.