Common Errors and Warnings - video
A much longer list of common warnings and errors with detailed explanations.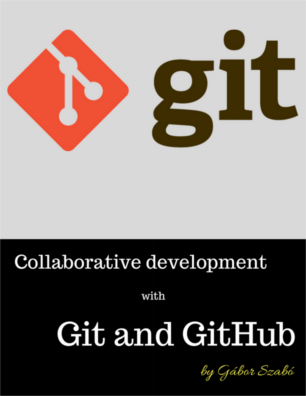 ---

Comments
In the comments, please wrap your code snippets within <pre> </pre> tags and use spaces for indentation.
comments powered by

Disqus
If you have any comments or questions, feel free to post them on the
source of this page
in GitHub.