Exercise: number guessing in sub - video
Exercise: number guessing in sub
Take the solution of the improved number guessing game from examples/arrays/number_guessing.pl and change it so some parts of it will be functions.
Specifically you can create subs for
the moving of the spaceship
checking the hit
How would you indicate the need to 'last' from within the function?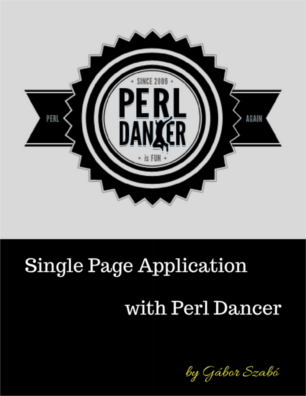 ---

Comments
In the comments, please wrap your code snippets within <pre> </pre> tags and use spaces for indentation.
comments powered by

Disqus
If you have any comments or questions, feel free to post them on the
source of this page
in GitHub.