Beginner Perl Maven video course - video
These are earlier recordings and they are a bit noisy, sorry for that.
You can watch the episodes on YouTube, or on this site. Some of the pages here have extra text.
Table of Contents
1. Introduction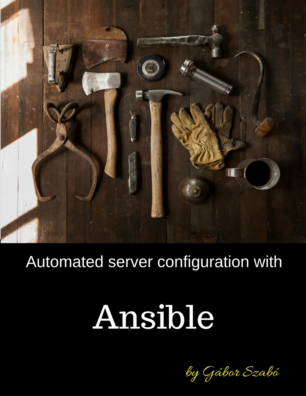 2. Scalars
3. Files
4. Lists and Arrays
Solution: more statistics (placeholder)
5. Advanced Arrays
6. Functions and Subroutines
7. Hashes
8. Regular Expressions - part 1
9. Regular Expressions - part 2
10. Regular Expressions - part 3
Solution: parse hours log file and create time report (placeholder)
Solution: parse INI file (placeholder)
Solution parse Perl file (placeholder)
11. Shell to Perl
12. CPAN
13. Applications
---

If you have any comments or questions, feel free to post them on the
source of this page
in GitHub.